The Four Elements.
Analyzed from an all economical, sociological, ecological and personal perspective.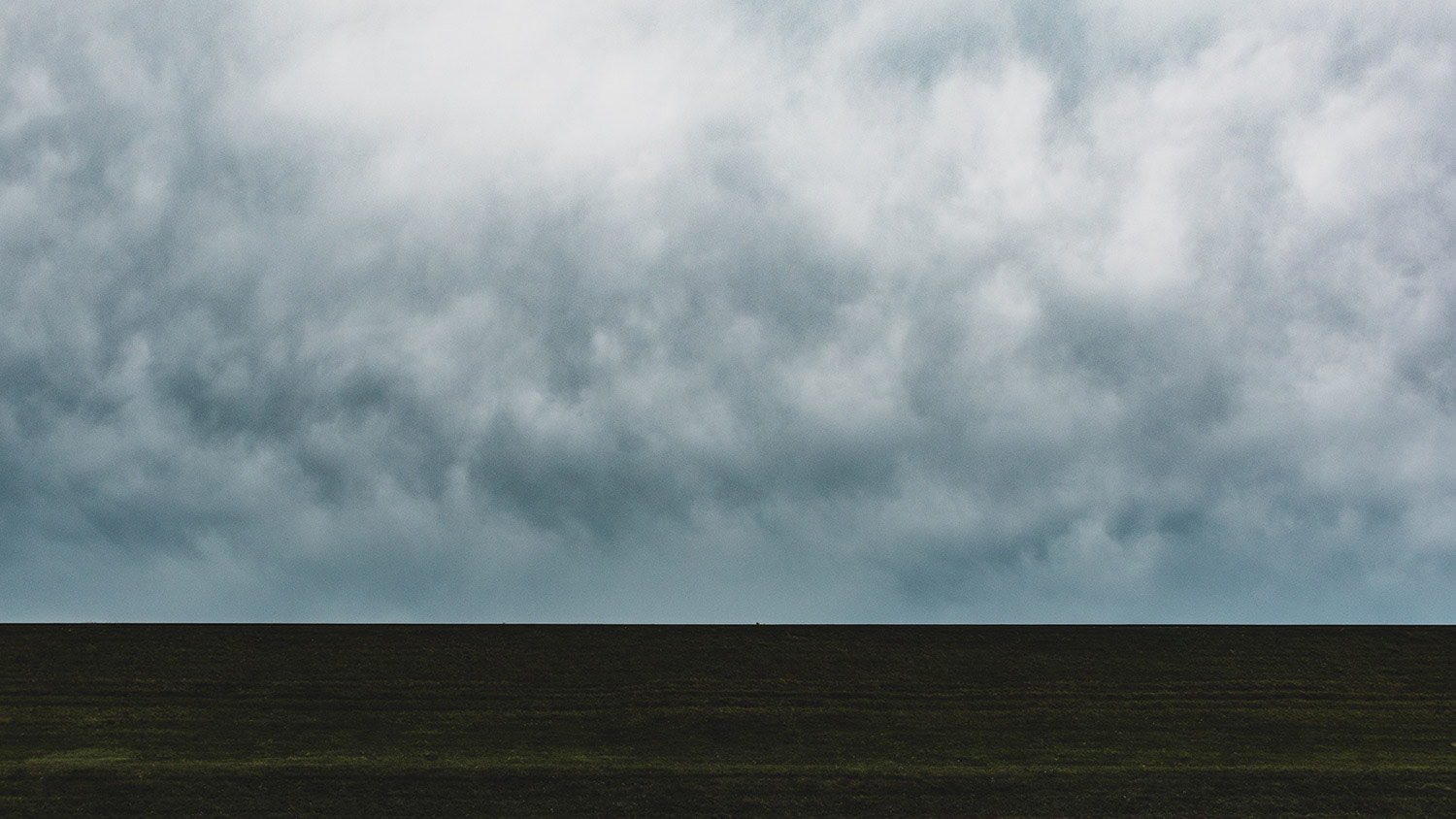 A docfilm about the world.
Earth, water, air & fire. Four Elements, four stories.
The rapid progress of the 20th and the early 21st century has changed life-concepts, societies and the way we look at the world in an inconceivable manner. The development even increases in the next decades.

In four different narratives, the documentary shows different aspects of these human-caused effects on our environment and interpersonal relationships. Therefore, I want to find countermeasures or even movements, that are worth talking about.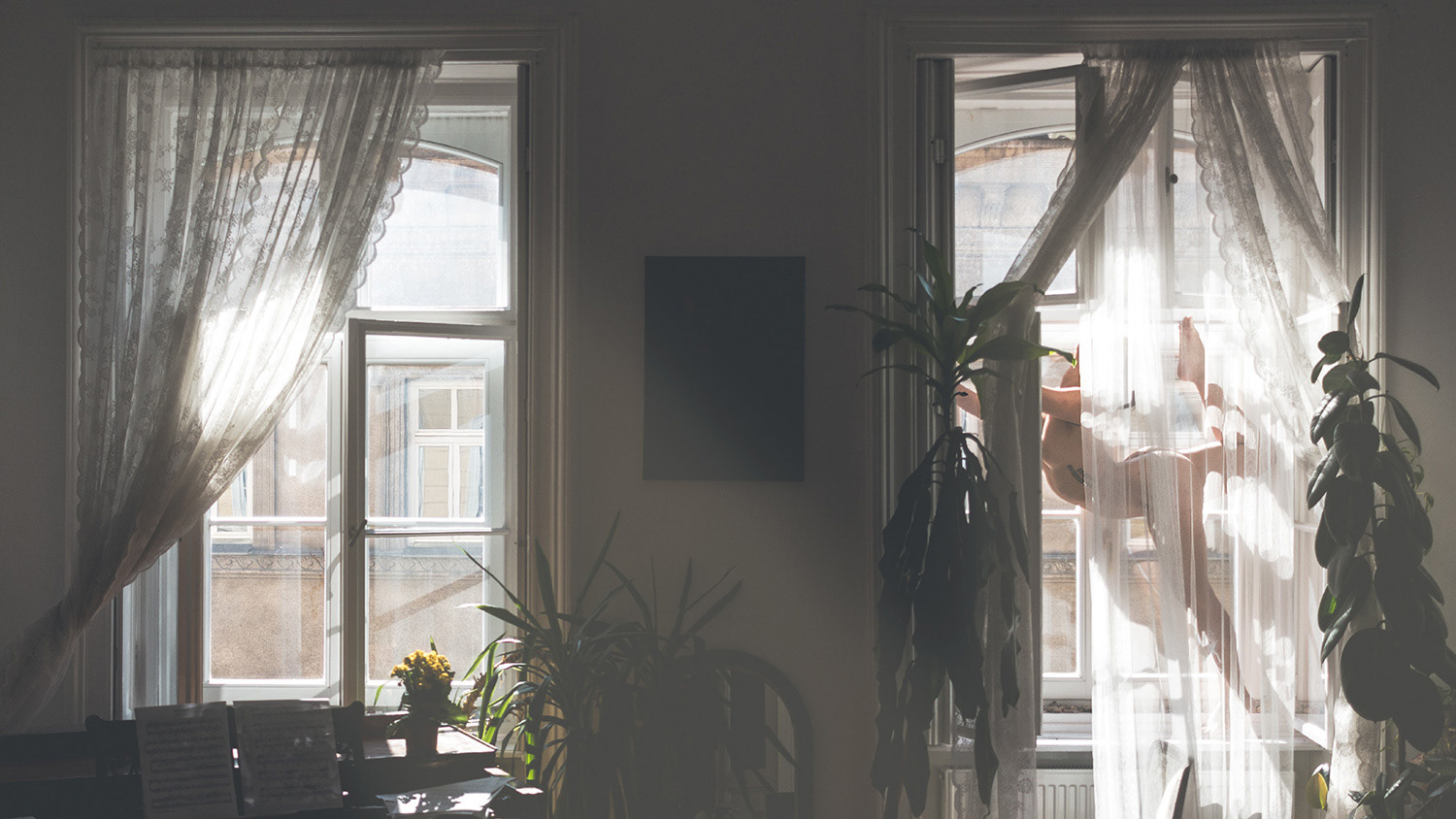 The struggle as a creative.


One of the constant inner conflicts I have is about, whether there is a real added value created by what I do. For me trying to behave both socially and ecologically in a sustainable and positive way, is crucial for a reasonable human being. 
"What can I return?" I asked myself a lot. For me that movie is about giving something back. Maybe I can raise some awareness for certain topics. It'll be a start, at least.
I guess there is no easy way.
I really would take all the support I can get.
I have already made 1.500 KM on the bike, the trailer, tons of filming-gear and camping-equipment. I'm in Szeged, Hungary right now. I crossed the borders to Austria, Slovakia, Hungary and Romania. I learned a lot about different views of life, cultural divergences and myself. After my laptop and hard drive got stolen in Romania, I went back to Szeged to spend the winter here with my girlfriend. Lot's of already filmed footage and photographies are unreplaceably lost, but I'm using the time to refine the concept of the film, research and prepare. 

Right now, I'm working on the concept for a crowdfunding, to support the protagonists of my doc and be able to put even more effort in the whole project.

In Spring 2019, when lots of birds transit and life rewakens in the Danube Delta, I will acompany a fisherman for a few weeks and cover "the water story". I will investigate in how climate change, tourism and modern economy are affecting peoples' everyday lives amongst the water.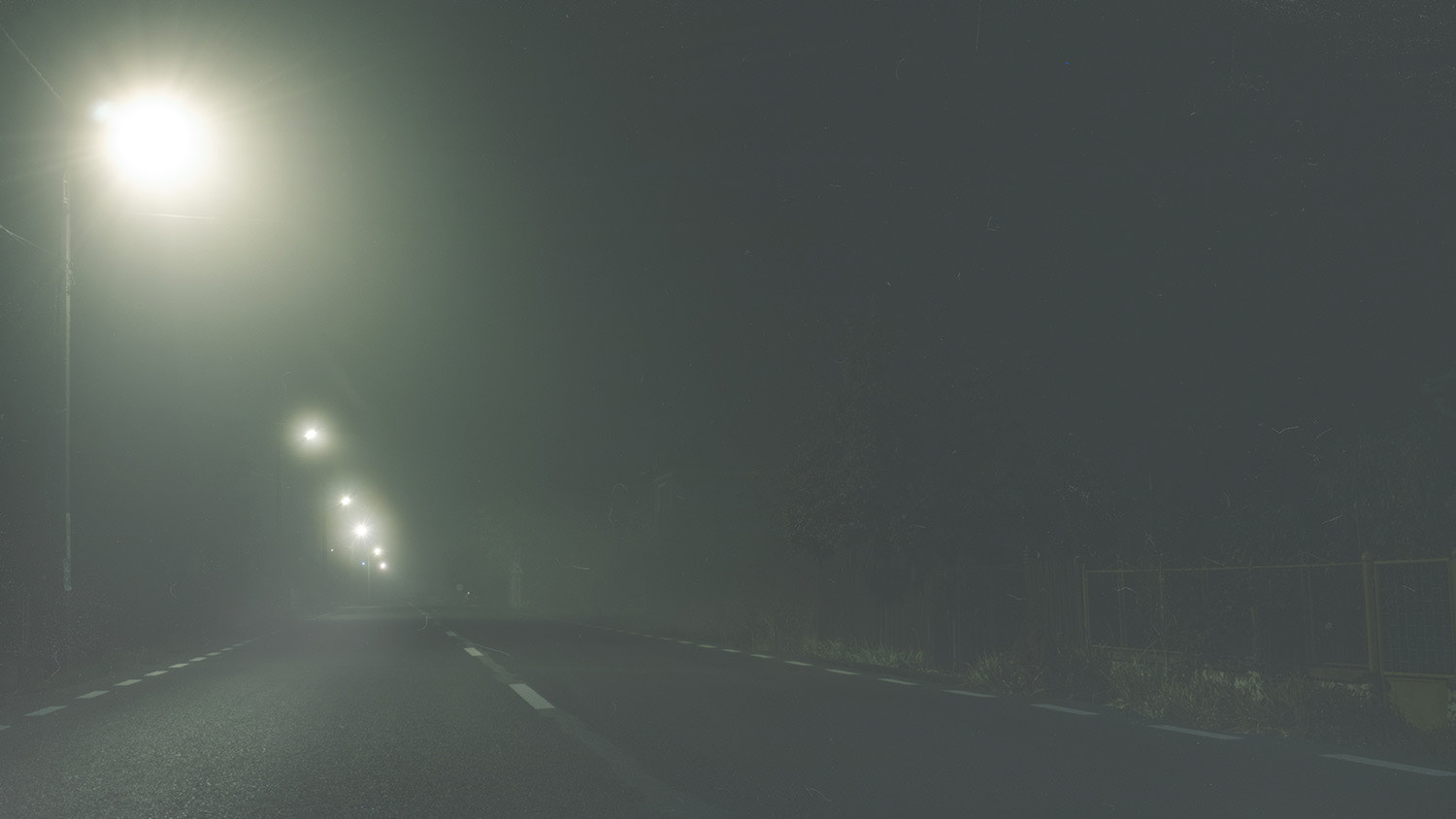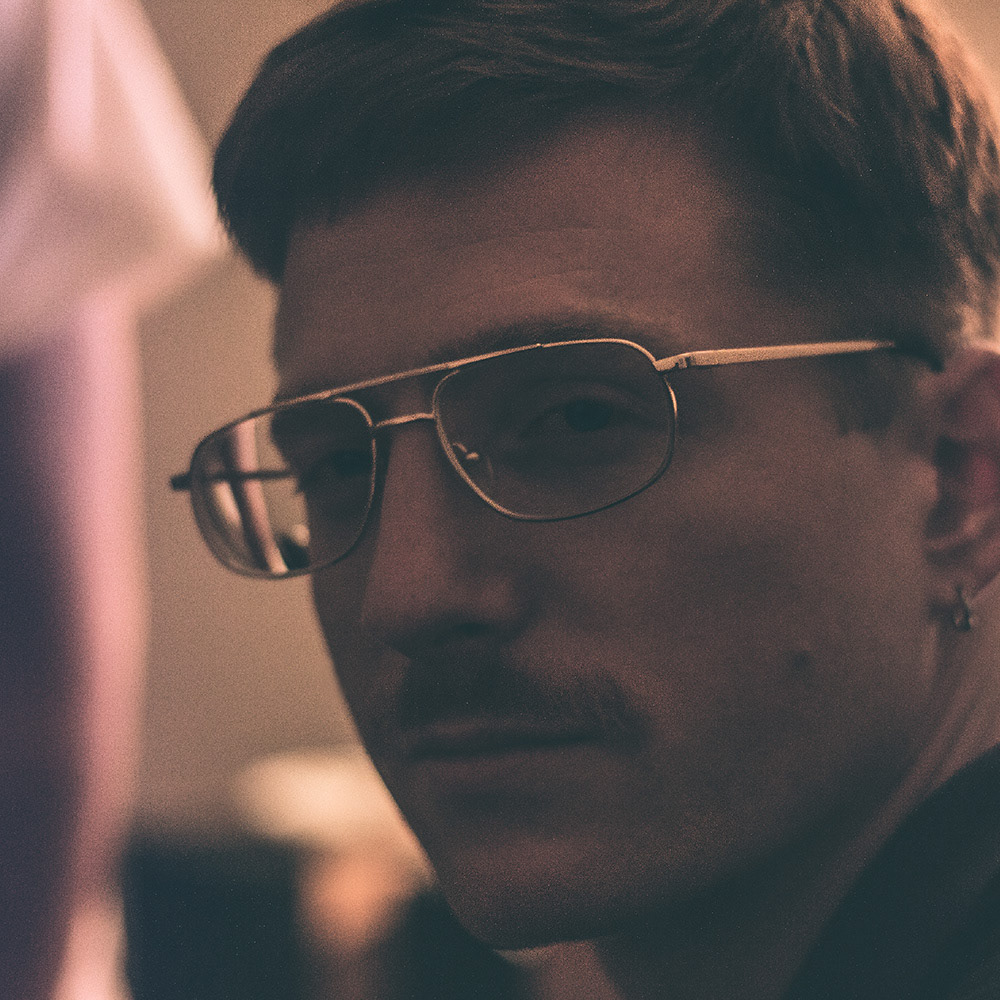 The facts.
13 countries in 12 months.
My route takes me through  Bulgaria, Turkey, Iran, Pakistan, India, Nepal and Bhutan. Already I have been to Germany, Austria, Slovakia, Hungary and Romania.

Shooting will be done in Summer '19. Another year for the post production, is planned.