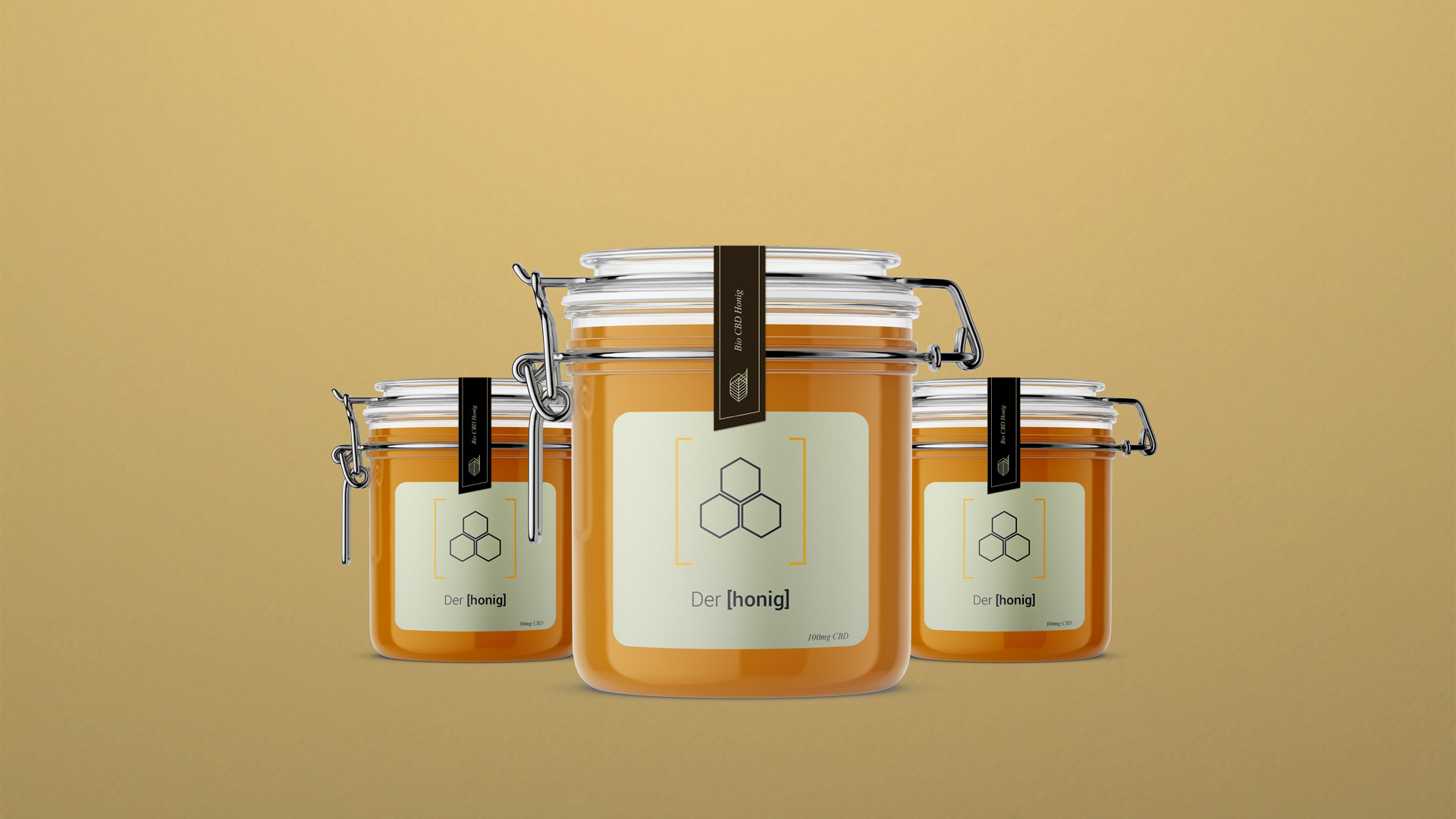 The goal is to set high standards.
The responsibility as a company.
With the CBD-[manufaktur], we as a company want to try to create a sustainable identity from the beginning, that is reflected both in the way our products are produced, in the up-cycling possibilities of our packaging and much more.
We believe in a society where the responsibility for prudence is not simply passed on to the consumer. In which companies and individuals are always ready to critically question their processes or behaviors and change them if necessary.

Why don't try to make it right, once?