Bio.*
I was a designer, an art director, photographer, and videographer, an entrepreneur, counselor, supervisor, and boss, a student, a cyclist and traveler, a carpenter, interior designer, and artist.
Choose your favorite.
*not in chronological order.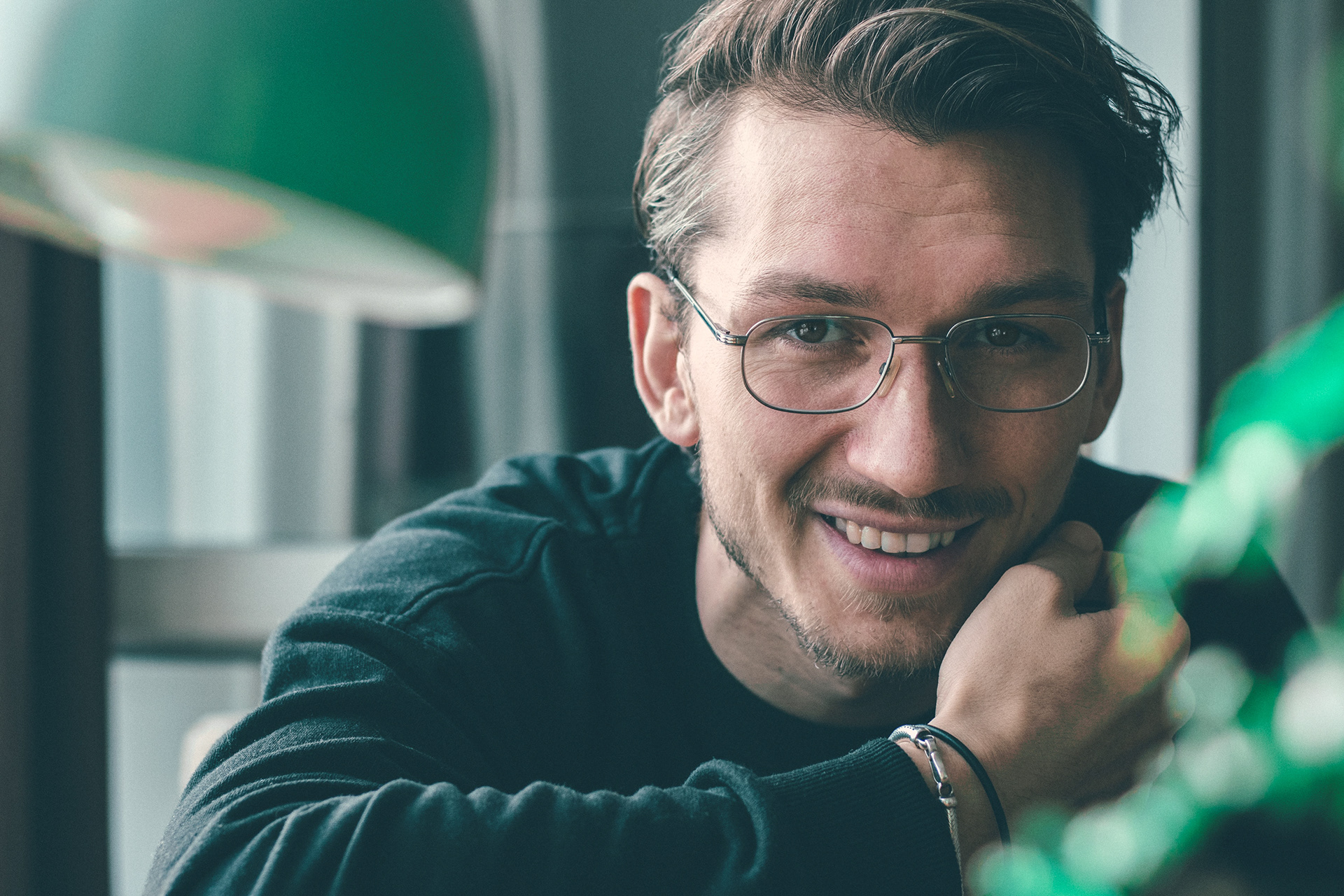 Working with me.
Have an upcoming project for yourself or your brand? Need a critic and creative thinker? Want to support a documentary? Want to buy some art?
Want to be in some art? I'd love to collaborate with you!
I'm always willing to rethink my position if you have better arguments. Normally I have them. So if you value an honest tongue, get in touch with me using my
contact page
,
Instagram
, or just by giving me a quick call, to discuss rates, scheduling, the weather, and all that jazz.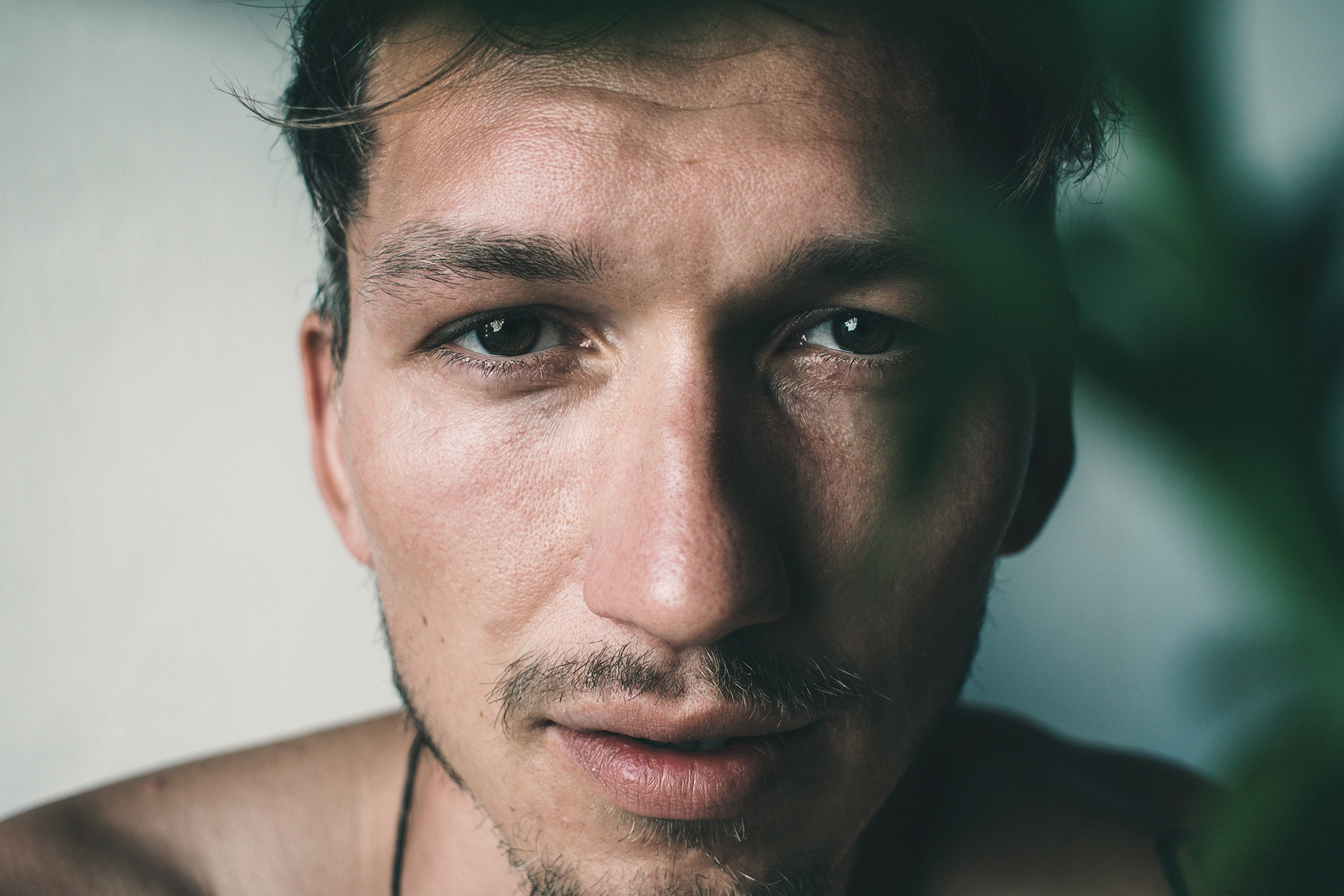 Artist Statement. 
My innumerable inner conflicts can be reduced to the duality of life which is always subject to my work. If only in its essence, at least infused by these inconceivable moments that life's absurdity hands to us on a silver platter, every single day.
Software, cameras, and paint are only an extension to craft those thoughts into a tangible piece of myself.
I wallow in melancholia, I feast on hidden beauty, I disport in the ordinary.
Lost somewhere between hedonism and asceticism.
Nevertheless, I'm a hopeless optimist, still trying to figure out the world formula, still working on a master plan that solves that mess we call life, still dreaming about the time after the revolution.